Service starts with a mindset but it is also what we are measured by.
Since the dawn of the new millennium nurses, the largest sector of all health professionals, have been enjoying strong job prospects. Focusing on this sector, Advanced Care Placement Services is a fast-growing recruitment firm specializing in recruitment, staffing, and placement of registered nurses throughout the healthcare industry. Our clientele comprises some of the largest, top-notch healthcare institutions and facilities in the United States including hospitals, nursing homes, home care, managed care, medical centers, and doctors'offices, which are all constantly in search of highly qualified healthcare professionals with specific skill sets.
As an employer, you are perfectly aware of how crucial it is for your organization to make the perfect match with the right professional. Following many years' practice in the industry, research, and testing, Advanced Care has curated, developed, and deployed a sophisticated industry-recognized screening method for evaluating candidates';their strengths, personal traits, professional backgrounds, and competence. Our method that includes follow-ups and verification before and after a placement takes place provides forboth safe and quality care,as well as forthe best fit between an organization and a professional holding sought-after specific skills.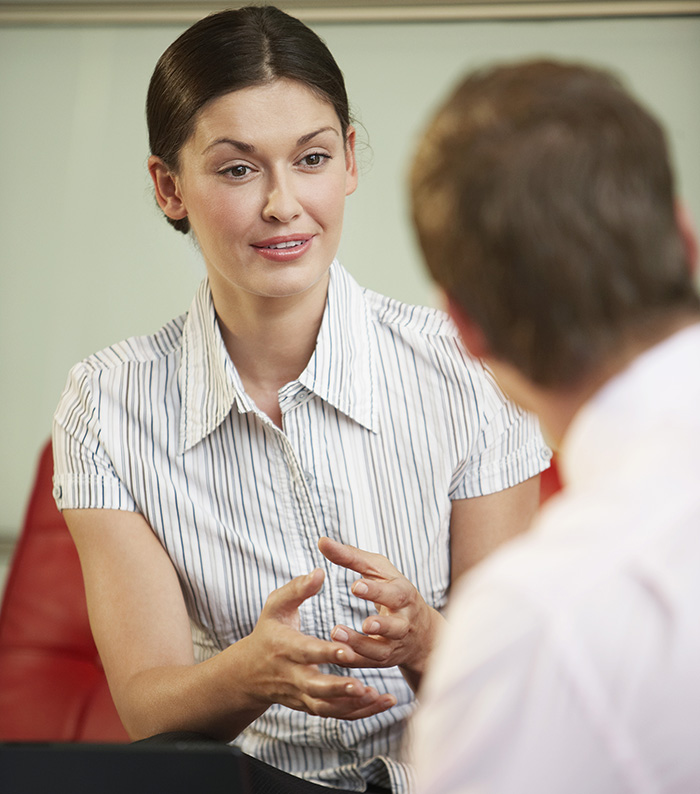 Service starts with a mindset but it is also what we are measured by.
We make it a point that our clients meet only those candidates that are the best fit for the position while our multidisciplinary, professional teams of recruiters, career advisors, organizational psychologists, and consultants supported by healthcare professionals, IT whizzes and administratorsprovide flexible,responsive service that secures your organization's success and growth.
Constantly evaluating our process, we meet with our clients quarterly. Wediscuss their specific recruitment and staffing needs, their challenges, and how to better meet them, as well as review market trends, research, and new developments in the field. We look forward to hearing from you, do give us a call.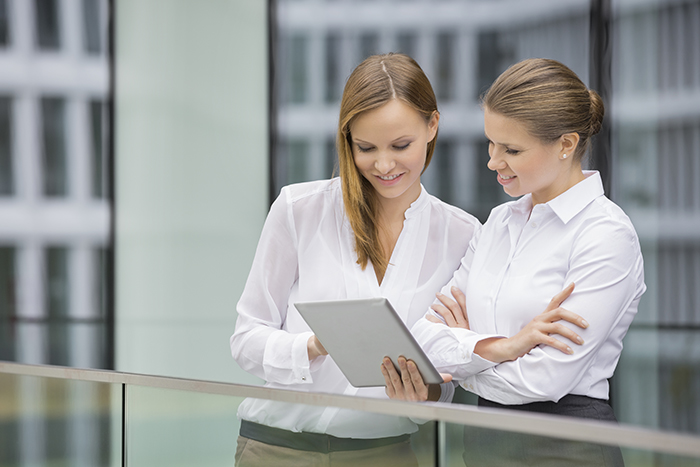 Looking for talent?
Learn about our services:
Looking for a new job?
Learn about working with us:
TESTIMONIALS
"Advance care 's knowledge of the recruitment industry allow them to handle the most hard to fill positions and provide the best service and the most qualified candidates for hire."
"I had the pleasure of partnering with Advanced. They were always prompt with a return call, efficient with their service and provided qualified candidates all the time."
"Advanced Care is a detail oriented, reliable and creative Recruitment Agency. Their staff was very helpful in my search. Both their professionalism and industry knowledge contribute to their continued success."
"Advanced Care were instrumental in my search for a position in my field. They were the consummate professionals and went above and beyond to find a position that best suited my career needs. I strongly recommend them for their skills and insightfulness."
"Advanced Care worked tirelessly to find me the perfect job at the perfect time. Their constant follow up and care reassured me that the position I eventually chose was the right one for me. I would highly recommend Advanced Care for any nurse looking for a job."