We offer much more than a job, We offer a career!
As demand for healthcare professionals holding specific skill sets grows, Advanced Care Placement Services – a fast-growing recruitment and placement firm focuses on RNs -the largest sector of all health professionals.
Advanced Care works with some of the largest, top-notch healthcare institutions and facilities in the United States including hospitals, nursing homes, home care, managed care, medical centers, and doctors' offices. Building long-term sustainable relationships with our clients and holding over a decades' robust industry-knowledge, we have access to hundreds of job openings and offer our candidates a broad spectrum of positions from staff to leadership roles.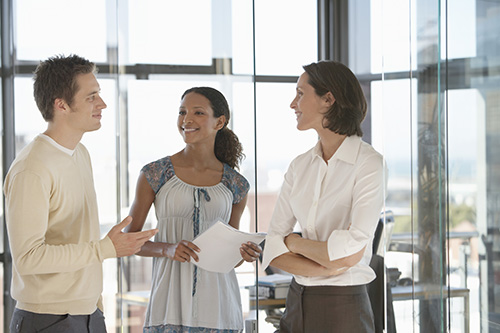 We offer much more than a job, We offer a career!
Advanced Care's unique industry-recognized and very meticulous process is one of the keys to a successful placement. It is based on extensive industry-knowledge and years' experience, coupled with a personal hand-holding approach, a thorough research and selection process, as well as follow-ups before and after a placement takes place.
Our outstanding teams of multi disciplinary professionals comprising recruiters, career advisors, organizational psychologists, and consultants confidently lead our candidates to the next level of theircareers. They help them sail through the resume-submitting phase,andlater through the interviewing process. Since we are well acquainted with our clients -weknow what they are looking for -we offer our candidates those positions only that will serve them along their career path, meet their specific skill sets, personal traits, and support professional and personal growth.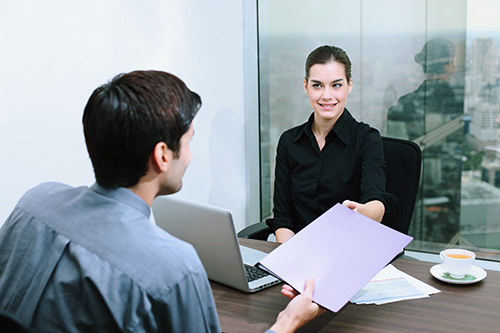 IT'S NOT A CAREER. IT'S A MISSION.
JOB SEEKERS
Advanced Care provides useful work tools
for nurses and medical professionals
to find their dream job.
Haven't found a job you like?
Call us and one of our recruitment specialists will be happy to discuss the job opportunity which best suits your background