Why not? We provide best-in-class professional service!
Advanced Care is dedicated to a two-pronged purpose: one is to recruit and place the best qualified professionals, fulfilling healthcare facilities requirements and needs; the other is to move our candidates' careers onward and upward, helping them find their ideal job in their desired location. In order to ensure the best results, eventually measured by invaluable patient care, we carry out our mission using advanced technological recruitment tools and systems, thoroughly screening and testing each candidate while providing unparalleled customer service.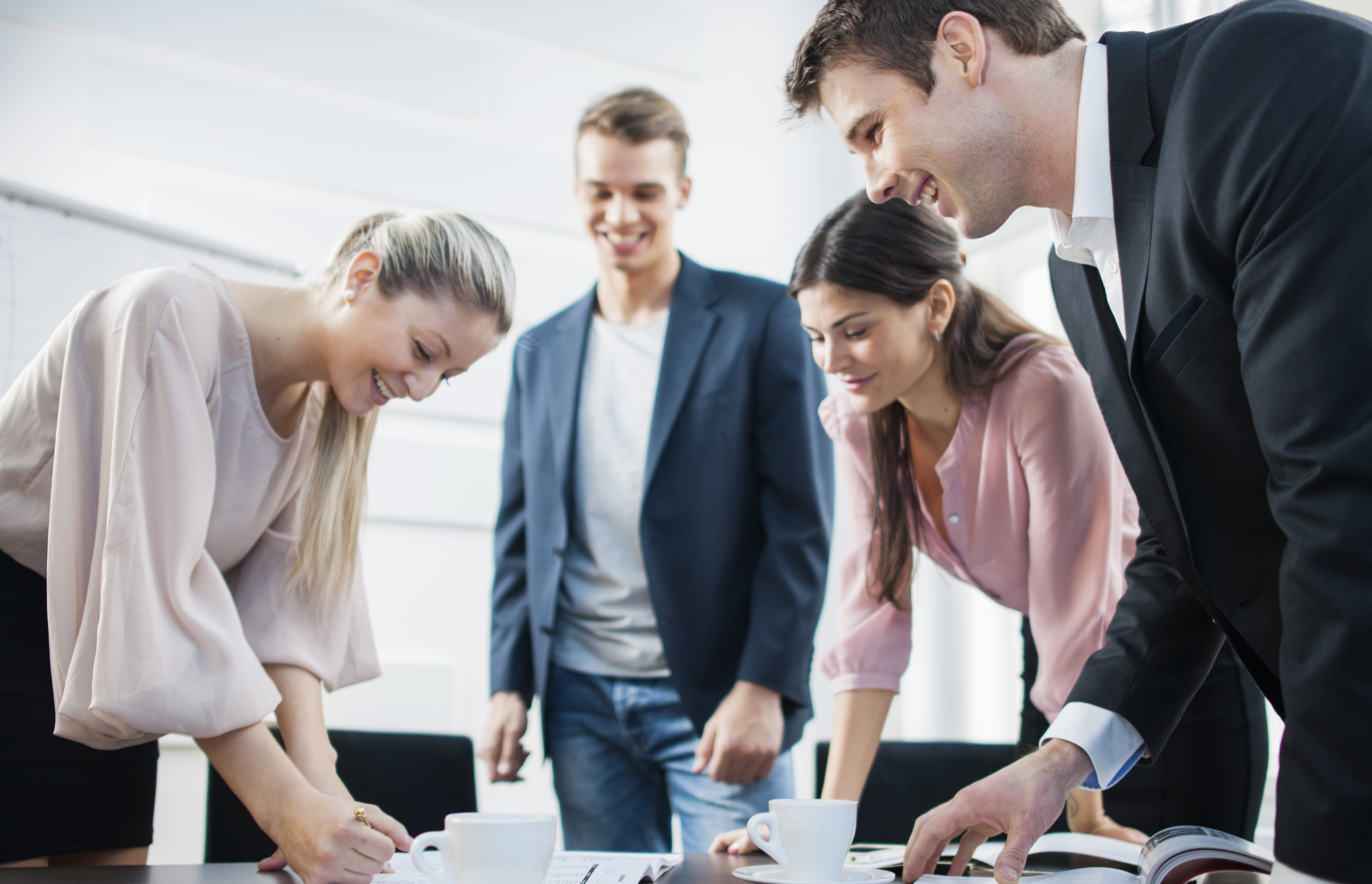 Advanced Care is a one-stop-shop meeting place for highly qualified professionals and for employers seeking specific sets of skills.
Acting as a catalyst for these relationships, Advanced Care Placement Services brings together highly qualified professionals, and clients requiring specific sets of skills. We realize employment opportunities for our candidates and provide placement solutions for our clients. Advanced Care has developed and deployed a sophisticated industry-recognized screening method for evaluating candidates' skills, strengths, professional background, and competence. This is to ensure the highest match and best compatibility between you, the client, and the candidate.
We look forward to embark on a long-term relationship, and serve your employment needs.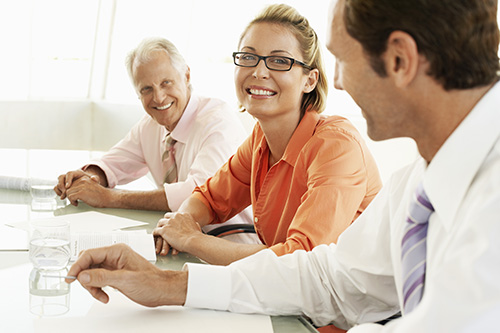 Looking for talent?
Learn about our services:
Looking for a new job?
Learn about working with us:
TESTIMONIALS
"Advance care 's knowledge of the recruitment industry allow them to handle the most hard to fill positions and provide the best service and the most qualified candidates for hire."
"I had the pleasure of partnering with Advanced. They were always prompt with a return call, efficient with their service and provided qualified candidates all the time."
"Advanced Care is a detail oriented, reliable and creative Recruitment Agency. Their staff was very helpful in my search. Both their professionalism and industry knowledge contribute to their continued success."
"Advanced Care were instrumental in my search for a position in my field. They were the consummate professionals and went above and beyond to find a position that best suited my career needs. I strongly recommend them for their skills and insightfulness."
"Advanced Care worked tirelessly to find me the perfect job at the perfect time. Their constant follow up and care reassured me that the position I eventually chose was the right one for me. I would highly recommend Advanced Care for any nurse looking for a job."