Advanced Care Placement Services is committed to meet the demanding employment needs of the growing healthcare industry.
Our clientele comprises some of the largest, top-notch healthcare institutions and facilities in the United States, which are constantly in search of highly qualified healthcare professionals with specific skill sets.
Simultaneously, we work with professionals in the industry that are looking for desirable career opportunities, opportunities which our clients are naturally able to provide.
Therefore, Advanced Care's mission is to provide a one-stop-shop for recruitment, staffing, and placement services for healthcare institutions and facilities, as well as for healthcare professionals. Our services cater for both parties' specific needs as we act as a matchmaker between our clients and candidates, creating ideal employment matches. We undertake to provide at least three to five qualified candidates for every open position.
Our talented team of recruiters focuses on personalizing each and every search to ensure the perfect match between clients' needs on the one hand and candidates' skills and personal traits on the other. We make it a priority to provide first-in-class customer service, and assist in the utmost professional manner and discretion.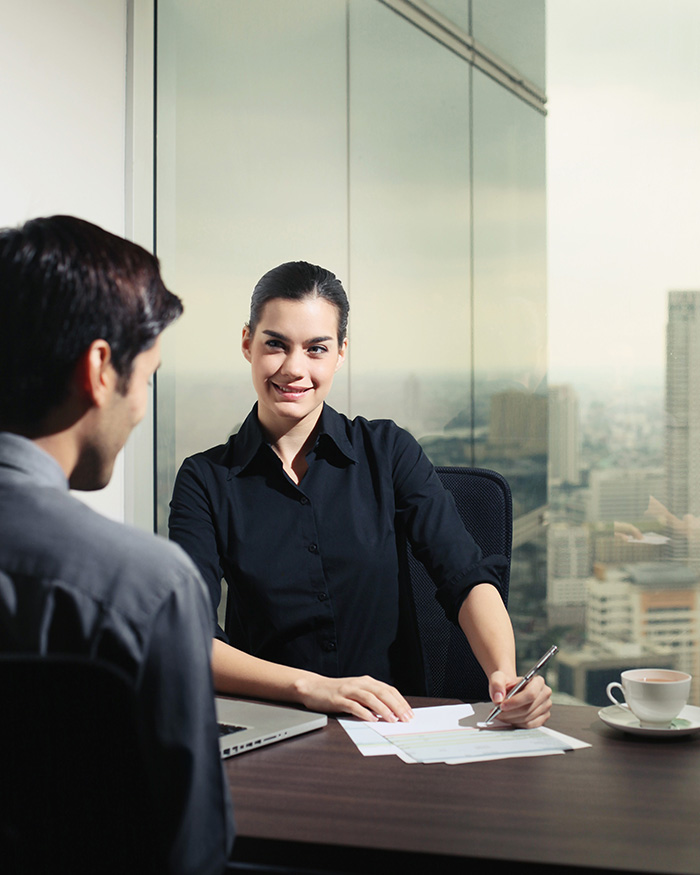 Service starts with a mindset but it is also what we are measured by.
Looking for talent?
Learn about our services:
Looking for a new job?
Learn about working with us:
TESTIMONIALS
"Advance care 's knowledge of the recruitment industry allow them to handle the most hard to fill positions and provide the best service and the most qualified candidates for hire."
"I had the pleasure of partnering with Advanced. They were always prompt with a return call, efficient with their service and provided qualified candidates all the time."
"Advanced Care is a detail oriented, reliable and creative Recruitment Agency. Their staff was very helpful in my search. Both their professionalism and industry knowledge contribute to their continued success."
"Advanced Care were instrumental in my search for a position in my field. They were the consummate professionals and went above and beyond to find a position that best suited my career needs. I strongly recommend them for their skills and insightfulness."
"Advanced Care worked tirelessly to find me the perfect job at the perfect time. Their constant follow up and care reassured me that the position I eventually chose was the right one for me. I would highly recommend Advanced Care for any nurse looking for a job."