MICHAEL BERMAN, CEO
Propelled by his calling and coupled with strong leadership skill, management know-how, and impressive solution-building abilities Michael is a visionary yet pragmatic entrepreneur.
With over a decades' experience in the recruiting and training industry he is always one step ahead. Holding deep insight of market trends and client needs, Michael's expertise provides for the highest standards of customer service. He leads with great talent, passion, and professionalism and expects no less from his teams.
Michael knows how to make the perfect match between a client and a candidate. Translating his deep insight into best practices, processes, and procedures Advanced Care Placement Services repeatedly duplicatesits success while retaining unmatched levels of client and candidate satisfaction.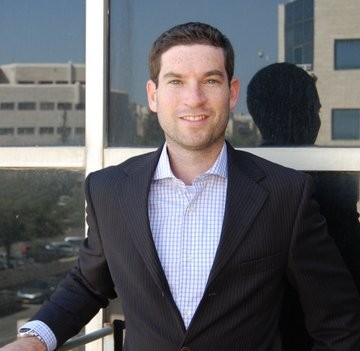 We love coming to work every morning, and are passionate about what we do. We care about our clients' success and our candidates' growth.
OUR TEAM
Advanced Care's teams of multidisciplinary professionals comprise enthusiastic, hard-working, committed, and knowledgeable professionals – recruiters, career advisors, organizational psychologists and consultants, as well as healthcare professionals, IT whizzes and administrators. Coming from different schools of thought and holding between two to fifteen years of experience, in each of their respective specialties, this diversity leads up to comprehensive and all-rounded recruitment and placement solutions.
Our teams' diversity, in-depth industry knowledge, coupled with anindustry-recognized process all provide for a rare combination between disciplines, market insight, andpeople. This translates, time and again, into the perfect match between a healthcare professional and an employer while realizing desirable career opportunities.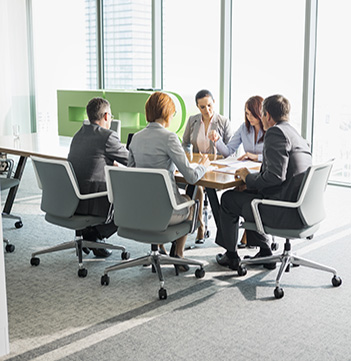 Looking for talent?
Learn about our services:
Looking for a new job?
Learn about working with us:
TESTIMONIALS
"Advance care 's knowledge of the recruitment industry allow them to handle the most hard to fill positions and provide the best service and the most qualified candidates for hire."
"I had the pleasure of partnering with Advanced. They were always prompt with a return call, efficient with their service and provided qualified candidates all the time."
"Advanced Care is a detail oriented, reliable and creative Recruitment Agency. Their staff was very helpful in my search. Both their professionalism and industry knowledge contribute to their continued success."
"Advanced Care were instrumental in my search for a position in my field. They were the consummate professionals and went above and beyond to find a position that best suited my career needs. I strongly recommend them for their skills and insightfulness."
"Advanced Care worked tirelessly to find me the perfect job at the perfect time. Their constant follow up and care reassured me that the position I eventually chose was the right one for me. I would highly recommend Advanced Care for any nurse looking for a job."