We strive to build long-term, sustainable relationships with our clients, and make the right match each and every time.
Years of experience in the healthcare placement industry have taught us how important it is to listencarefully to our clients, and identify their needs. Combined with our in-depth industry knowledge, professionalism, availability, and responsiveness we make the perfect match between an open position and the best qualified candidate.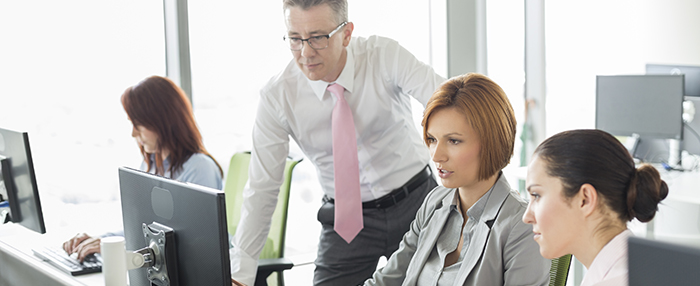 Our unique and very meticulous process is the key to a successful process and placement. It is based on extensive industry knowledge and years' experience coupled with a personal hand-holding approach, a thorough research and selectionprocess, as well as follow-ups before and after a placement takes place.
Looking for talent?
Learn about our services:
Looking for a new job?
Learn about working with us:
TESTIMONIALS
"Advance care 's knowledge of the recruitment industry allow them to handle the most hard to fill positions and provide the best service and the most qualified candidates for hire."
"I had the pleasure of partnering with Advanced. They were always prompt with a return call, efficient with their service and provided qualified candidates all the time."
"Advanced Care is a detail oriented, reliable and creative Recruitment Agency. Their staff was very helpful in my search. Both their professionalism and industry knowledge contribute to their continued success."
"Advanced Care were instrumental in my search for a position in my field. They were the consummate professionals and went above and beyond to find a position that best suited my career needs. I strongly recommend them for their skills and insightfulness."
"Advanced Care worked tirelessly to find me the perfect job at the perfect time. Their constant follow up and care reassured me that the position I eventually chose was the right one for me. I would highly recommend Advanced Care for any nurse looking for a job."